We equip your passion !
TecnoRigging is a proudly artisanal company, highly specialised and qualified in the global servicing of masts, standing and running rigging, deck equipment, steering gears, hydraulics and sails, for both racing and cruising yacht.
Our services range from the design sizing and installation of new solutions, to the inspection and periodic maintenance of existing equipment.
We are always attentive to the needs of boat owners, captains and yards. Our attention to detail ensures the highest quality service, which we can arrange and deliver quickly thanks to our dynamic, efficient and friendly team.
We supply only the best and most reliable industry brands, for whom we are the official dealer and service center. We partner with several mechanical workshops that specialise in the manufacture of custom components, that can meet even the most specialised of any yacht's requirements.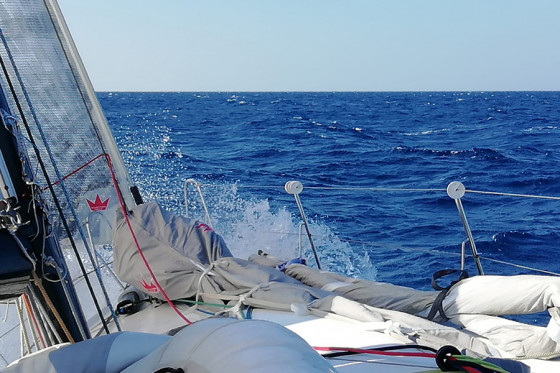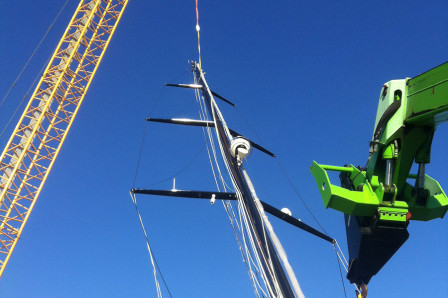 Design sizing, supplying, installation and periodic maintenance of deck equipment